A Trusted Insurance Agency in Carmel, IN
Choosing Your Car
We know it's often hard to figure out how to determine what type of car you should get and what type of benefits roll along with it, but now it's easier than ever to determine what to get.
Taking Care of Your Business
It's hard to know just how your business needs to be insured and what you should be insuring for. But don't worry, today we're going to go over all your questions.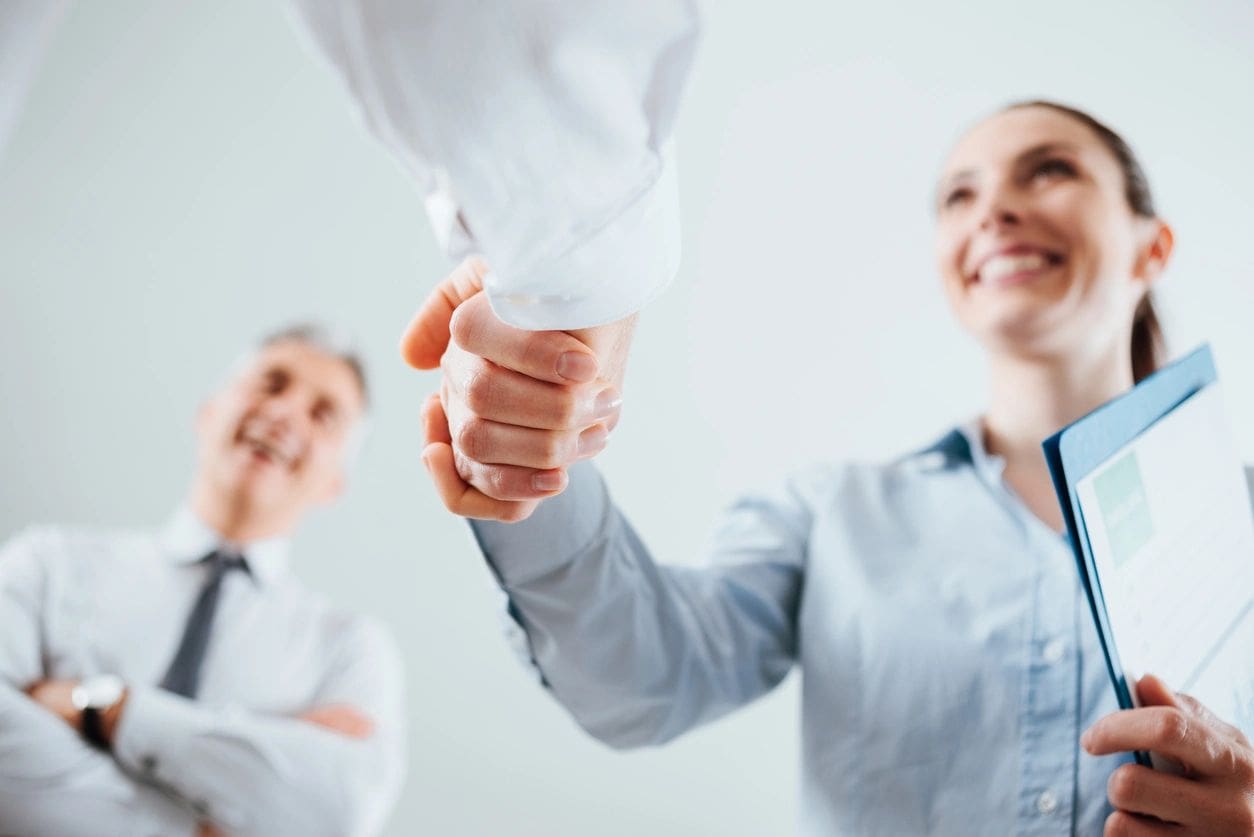 Gregg Insurance Group
Here at Gregg Insurance, we are dedicated to you and all your different insurance needs.
We have teamed up with Couri Associates and a network of over 200 agencies in 28 states. The combined leverage of our agencies gives us access to over 100 carriers and markets. This translates into the best rate, coverage, and resources for your particular situation. Big time purchasing power with small agency service.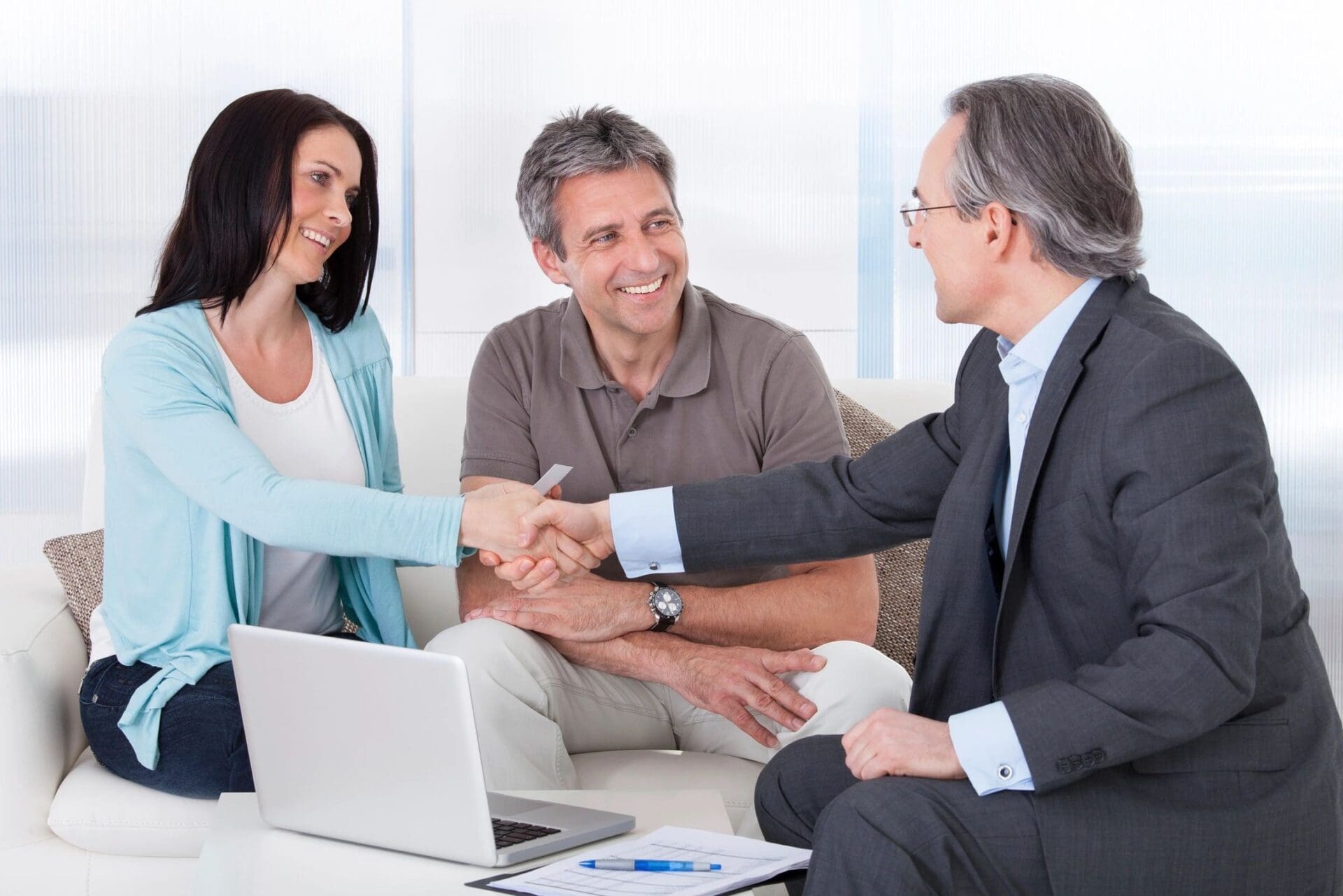 SOME OF THE BENEFITS YOU WILL ENJOY INCLUDE